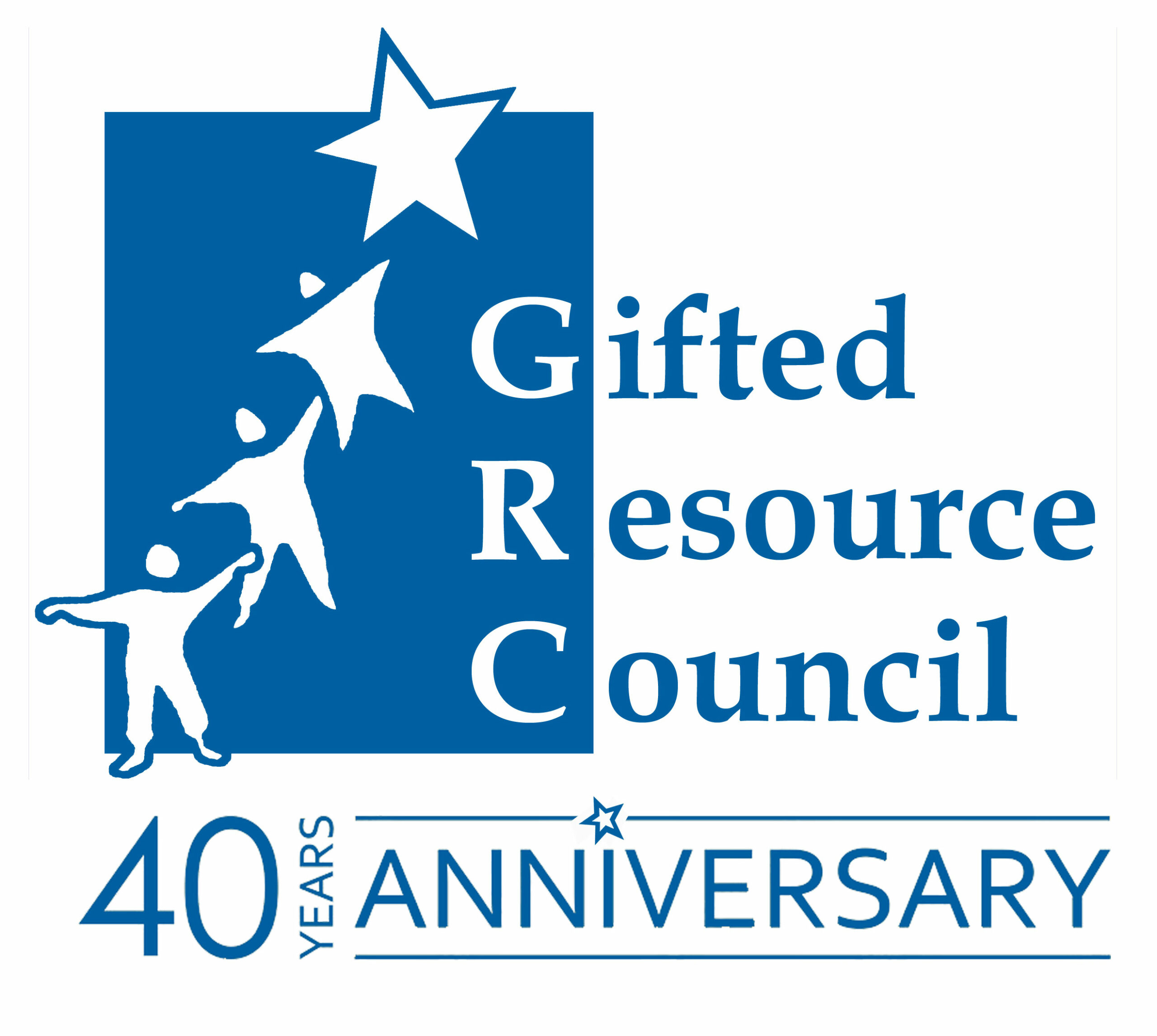 Please join us to celebrate
Gifted Resource Council's 40th Anniversary
Sunday, April 30, 2023
4:00 – 6:00 p.m.
Wine and hors d'oeuvres – $75 per person
Your ticket will help continue to provide engaging opportunities for bright and talented students to learn, grow and achieve their potential.
We will honor the following teachers with 20+ years of service and celebrate the contribution GRC has made to the gifted community for the past 40 years.
Bev Berla
Art Koenig
Hameeda Qadafi
Barb Wnek
Nancy Brennan
Mike Moore
Steve Randoll
Carrie Ziolkowski
Lisa Hummel
Kathy Murphy
Susan Schneider
If you have any special memories of GRC please take a few moments to share them with us!
RSVP below by April 20th, 2023.
The event is hosted at a private home in Frontenac. Address provided upon RSVP. Sunday afternoon attire.