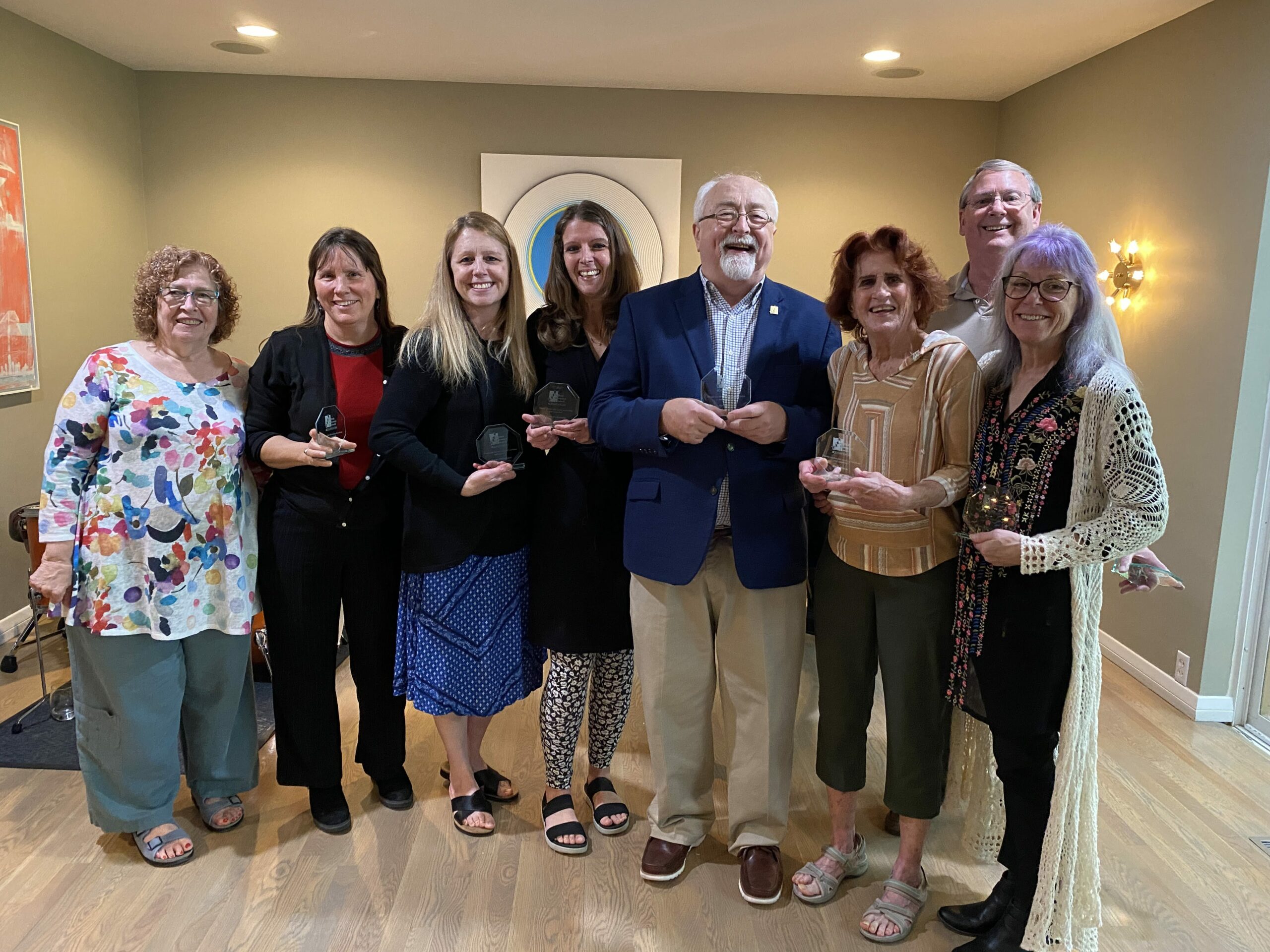 At our recent 40th anniversary celebration, Gifted Resource Council honored individuals with at least 20 years of teaching with the organization.
From left: Bev Berla, Lisa Hummel, Susan Schneider, Carrie Ziolkowski, Art Koenig, Barb Wnek, Mike Moore, Nancy Brennan. Not pictured: Kathy Murphy, Hameeda Qadafi, Steve Randoll.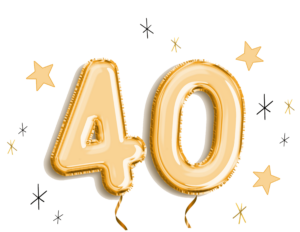 We are still collecting memories and stories from the past 40 years of GRC.
If you have something you'd like to share, please fill out this form!